Pet Boarding
Morley Vetcentre provides boarding facilities for your pet when you go away. We cater for dogs and cats as well as most small exotic pets such as rabbits, rats, mice, guinea pigs, birds and even hermit crabs.
All pets are supervised by experienced staff who thoroughly check your pet daily for eating, drinking and toileting. Most importantly, the love and dedication of our staff make sure your pet has a safe & special stay. Food is included in our boarding prices, however if your pet requires a special diet or medication, please speak to our friendly staff.
CAT BOARDING
Our cattery is kept in a quiet area of the hospital – away from dogs. Cat cages are within a larger run with cushioned seats and scratching posts. Cat boarders receive regularly love and affection as well as exercise and time for relaxation.
DOG BOARDING
Our dog boarders are kept in a run with adjoining sleeping quarters, with a trampoline bed and blanket. Smaller, quieter cages are available for small breed or senior dogs and those with special needs.
Dogs are exercised individually on a lead with one of our staff. Walks are at an additional cost.
OTHER BOARDING DETAILS
Please contact us regarding prices when making your booking enquiry.
Reservations over public and school holidays prove very popular so bookings are essential.
Our Boarding facilities are available 7 days, 9 am to 6 pm Monday to Friday, 9 am to 4pm Saturday and Sunday.
Please note – We do not admit boarding animals on Public Holidays.
We regret to inform that no animal will be accepted without a current vaccination certificate.
Please Note – the staff at Morley Vetcentre prefer not to admit personal belongings such as blankets or toys to avoid them from going missing.
Clients – Please Note – We do not accept email bookings. Please call and speak to a staff member about booking your pet in for their boarding stay.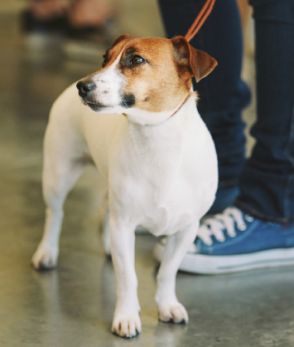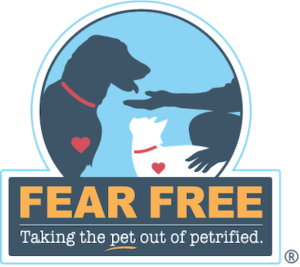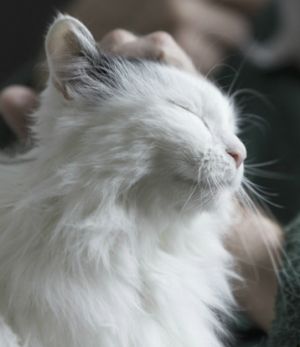 Contact us today!
Call us to book an appointment with one of our experienced vets.