Levels Training Program
Morley Vetcentre offers the most flexible group training classes available, known as ' Four Paws Levels Training'.
With a 'Levels' membership you can come to our drop-in classes as often as you like for as long as you like.
The LEVELS program consists of four skill levels – working towards achieving your dog's 'Levels' in training and behaviour.
Each level introduces new skills to your dog while continuing to practice previous skills with more and more distractions- preparing your dog for the 'real world' which is FULL of distractions!
LEVELS Training focuses on self-paced learning and you and your dog progress through the levels at your own pace.
Cost: $300 per 10-week course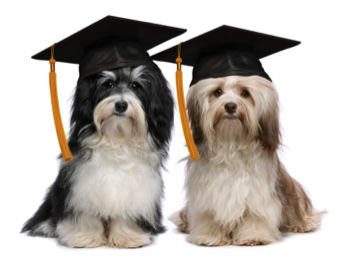 LEVEL ONE
Introduce basic skills
Sensible Sits
Delightful Downs
Amazing Attention
Name game fun
Behaviour (jumping up)
Novice tricks and games

LEVEL TWO
Introduce manners training
Lovely loose lead walking
Attention on the move
Reliable Recalls
Superb Stays
Behaviour (digging & chewing)
Intermediate tricks and games

LEVEL THREE
Adding distractions
Loose lead walking + distractions
Distance recalls
Distance stays
Behaviour (dog park etiquette)
Advanced tricks and games

LEVEL FOUR
Advanced – Masterclass
Manners training with distractions
Manners training at a distance
Pet Dog Agility
Rally Obedience
Expert tricks and games
ENROLMENT INCLUDES:
Orientation 'Dog Behaviour and Training' session
10 class pass card
Treat pouch
Training treats sample
Each dog progresses to a higher level only when both handler and instructor feel the dog is ready.
Why LEVELS training?
Complete the one hour online Orientation presentation then start classes straight away—no wait time
All dogs in each level are at a similar stage in training. This allows the instructor to better address the needs of each dog
Work at your own skill level for as long as necessary
Students can take time off if they have a busy week or a holiday planned, return to class at the same level without falling behind
Have extra time in your schedule? Attend more than one session a week if you are able to do so
PLEASE NOTE classes DO NOT run on PUBLIC HOLIDAYS
VENUE
Levels 1, 2 & 3: Positive Paws OUTDOORS area located at the rear of the clinic.
If weather is problematic we move the class to our Positive Paws INDOORS area
(heated in winter & air-conditioned in summer)
For further information or to enrol please contact us at: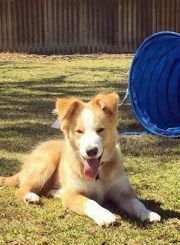 "Laura and the trainers at MVC welcomed me into their supportive learning environment where their patience, knowledge and sense of fun made for a pleasurable training experience – both for me and my dog. Thank you for your professionalism and dedication, team!"
– Alison & Jinks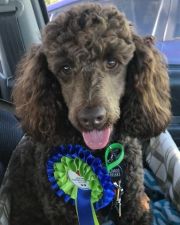 "Thank you Four Paws Training program, it is so much fun graduating through the levels and attending the weekly agility and skills class, Charlie is one lucky pup we are very greatful! Happy Dog! Happy Life!"
– Tina & Charlie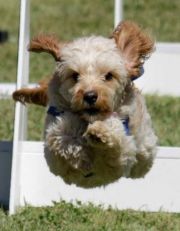 "My two cavoodles absolutely love their masterclass each week, it's a fabulous form of exercise for both their mind and body. There is always a variety of activities to keep them interested and Laura is a fabulous instructor who is incredibly knowledgeable always happy to help improve techniques."
– Julie, Koda, and Lulu
FURTHER TRAINING OPPORTUNTIES AT MORLEY VET!
With a team of five qualified trainers, we not only run our popular LEVELS training classes, but also offer a range of fun
workshops, co-operative care visits, puppy classes, 1on1 training sessions, in-home training consultations.
Email our team to find out more!
Contact us today!
Call us to book an appointment with one of our experienced vets.