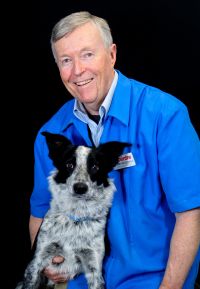 Dr Gibb Macdonald
BVSc Hons, MACVSc (Veterinary Behaviour), Grad Cert V Pract Mgmt (UWSyd), DipAgric(WAIT)
Dr Gibb Macdonald is the Director and Senior Veterinarian at Morley Vetcentre.
Dr Mac is past national president of the Australian Small Animal Veterinary Association (ASAVA) and past national treasurer and WA Representative on the ASAVA.
Dr Mac has a special interest in small animal behaviour, surgery and oncology.
He completed a Post Graduate training in small animal behavioural medicine. Our understanding of animal behaviour has come a long way over the last 10 years and Dr Mac now takes behavioural referrals from veterinary collegues and dog trainers. Dr Mac continues to commonly see patients by referral from collegues and for second opinions.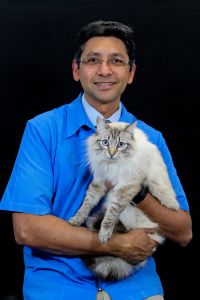 Dr Rodney Sundra
BSc BVMS
Dr Rodney graduated from Murdoch University in 1995 and rejoined the practice in August 2001.
Dr Rodney is part owner of the practice and a senior veterinarian at our hospital. He enjoys challenging medical and surgical cases and also loves working with feathered and fishy pets!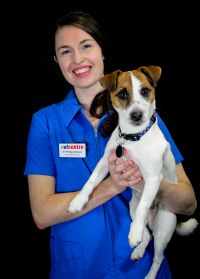 Dr Pippa Howard
BSc BVMS
Bio to come!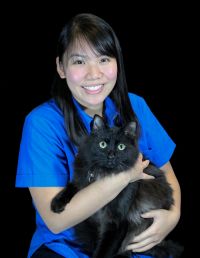 Dr Shu Wong
BSc BVMS
Dr Shu Wong was born in Singapore and has been fascinated by animals since she was young. She started her career in the animal industry as a Zoo Keeper at Night Safari in Singapore where she got to get up close and personal with many exotic animals! Dr Shu moved to Australia in 2011 to start her studies in Veterinary Science at Murdoch University; graduating as a fully qualified Veterinarian in 2017. She has been employed at Morley Vet Centre since 2018 and enjoys working with the smaller domestic animals She also provides after-hours care for the patients at Cannington Vet Hospital. She has a black cat named "Pitchie" who she adopted as a stray. In her spare time she enjoys hanging out with friends or watching TV shows.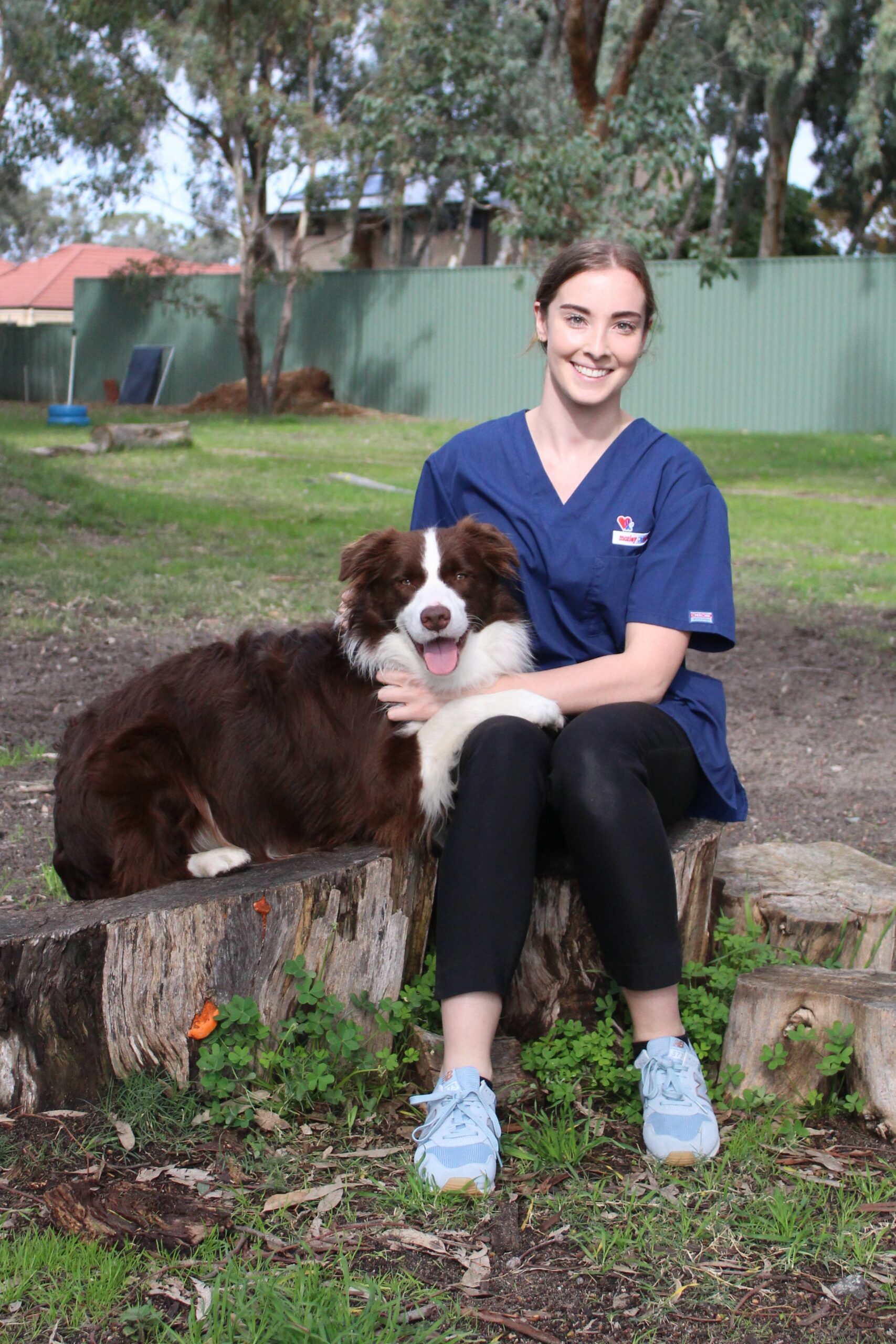 Dr Zoe Devine 
BSc BVMS MANZCVS (Veterinary Behaviour) 
Zoe developed her passion for behavioural medicine early in her career, as she feels the mental wellbeing of an animal is just as important as the physical. Since graduating from Murdoch University, she has worked in several clinics, including interstate, to hone her skills in treating both physical and mental diseases of all species.
In 2020 she undertook the CVE Veterinary Behaviour course, and continued studying through until July 2022, where she obtained her Memberships to the Australian New Zealand College of Veterinary Scientists Veterinary Behaviour Chapter. Zoe is also a fear free certified professional.
At Morley Vet Centre she offers behavioural consultations for all species, to help formulate tailored treatment plans for mental health disorders. Telehealth for these consults are available. Zoe works with Morley's own positive reinforcement trainers or referring trainers to provide ongoing support to caregivers and their anxious animals. She also offers fear free consults in a general practice capacity, for animals that struggle to come into the vet clinic.
At home, she is kept busy by Clancy the border collie, Olive the cat and the recently rescued Cinnibun the rabbit.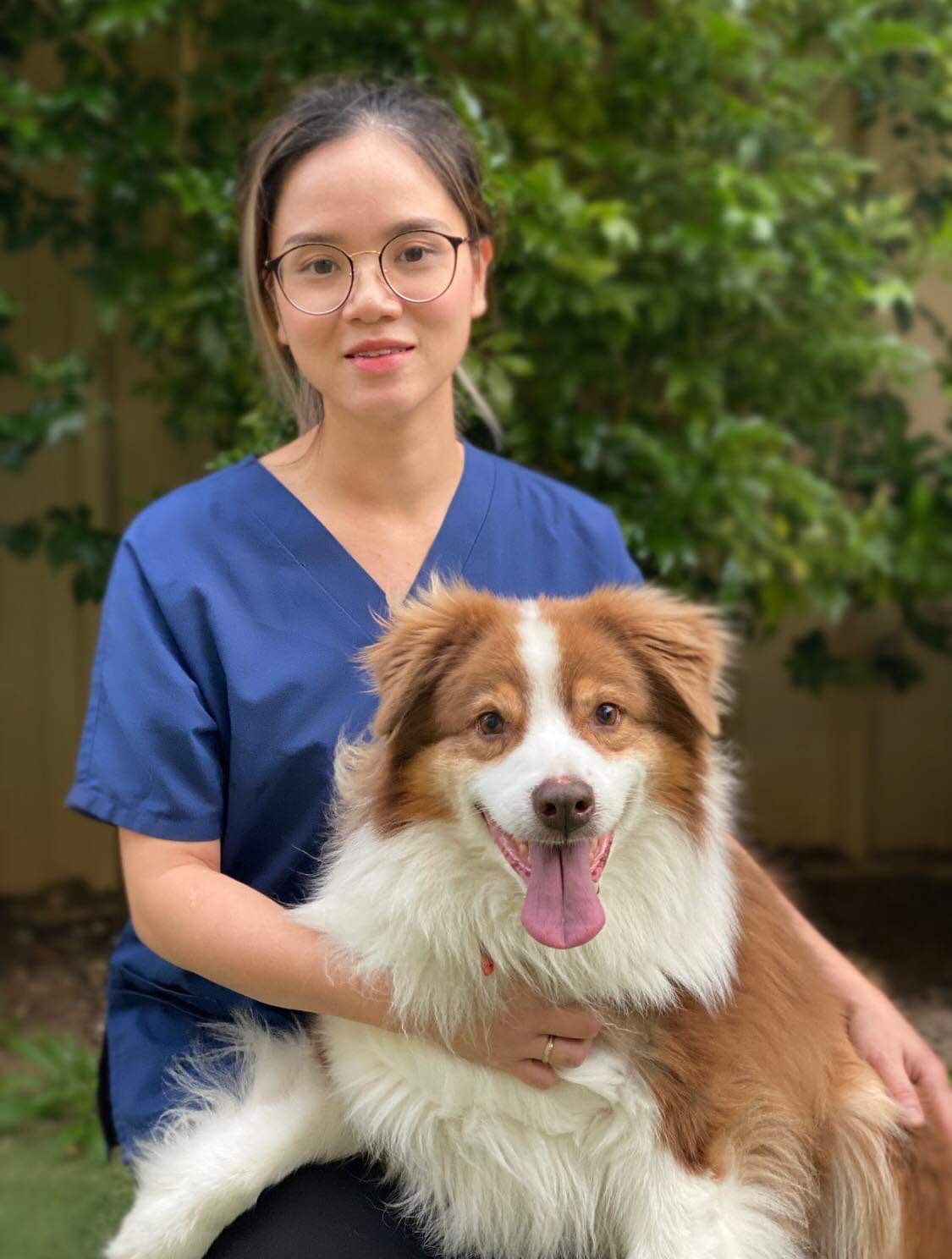 Dr Thi Nguyen
BSc DVM 
Bio to come!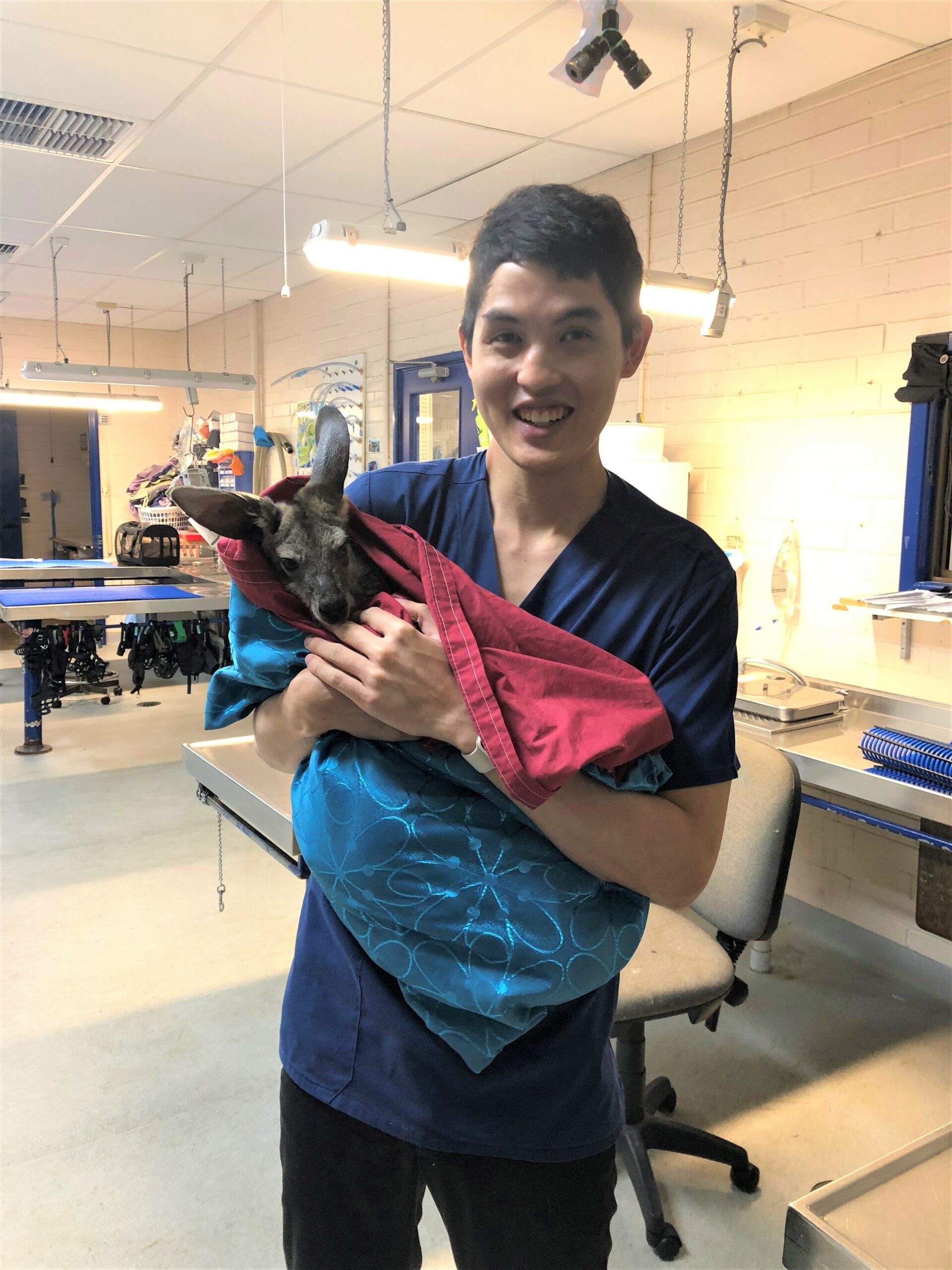 Dr Chase Chew
BSc DVM 
Bio to come!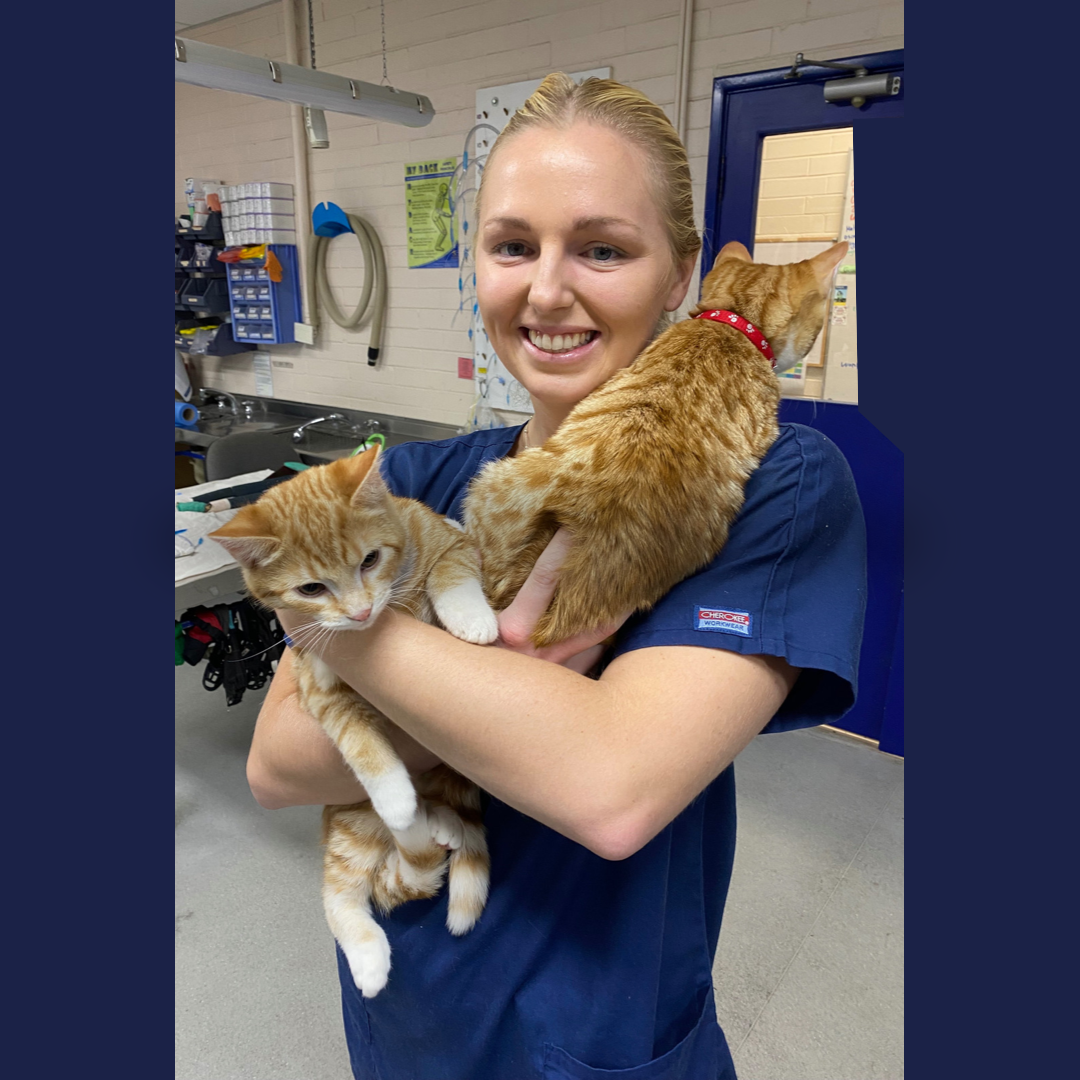 Dr Sally Hackett 
BSc DVM
Bio to come! 
Contact us today!
Call us to book an appointment with one of our experienced vets.