Cat Adoption
 At Morley Vet Centre, we run a cat adoption program seeking forever homes for stray and surrendered Cats and Kittens. We have successfully re-homed thousands of Felines over the last 40 years. 
 Our mission is to find these cats and kittens a second chance at a loving home.
 All of our cats and kittens receive a full health check by one of our veterinarians and have been behaviour assessed by our qualified veterinary nurses.
 Our cat adoption package includes initial vaccinations, as well as sterilisation and microchipping. 
 If you would be interested in one of our cats or kittens, keep an eye out on our Facebook page where we keep it up to date with pictures and information of our current cats and kittens seeking a new loving forever home.
These two ginger dudes are super sweet and super smoochy.
Tex is around 6 months old and is a lovable and cuddly guy who loves his treats.
Buddy is around 4 months old and is super cuddly and has a very loud purr.
If you would like more information please call us on 92753000 or come down to the clinic if you would like to meet them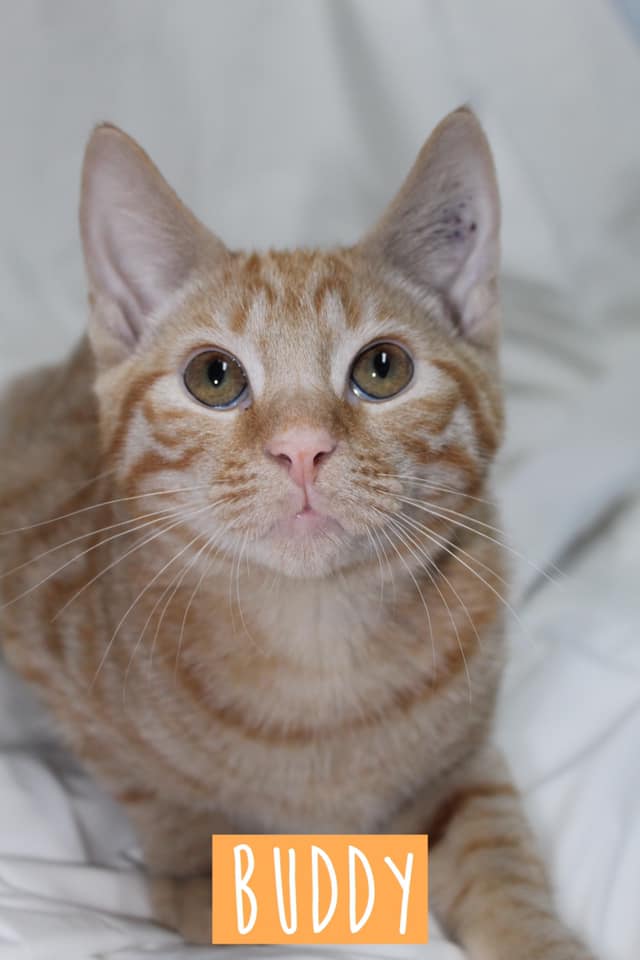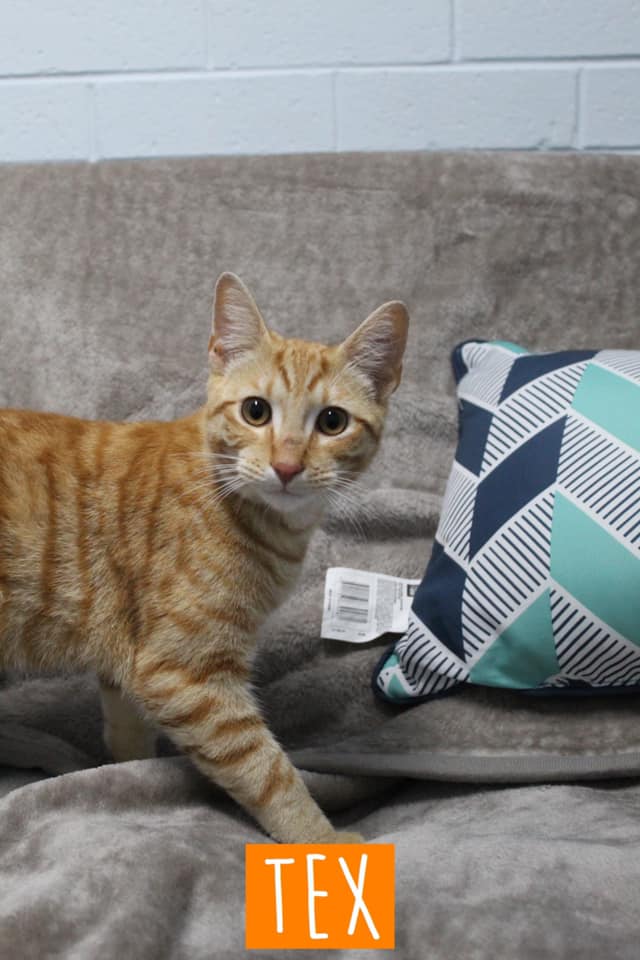 Contact us today!
Call us to book an appointment with one of our experienced vets.