Expert, Friendly and Affordable Pet Care

Expert, Friendly and Affordable Pet Care

We are one of the only 14 veterinary hospitals in Western Australia which have been recognised as an ASAVA Accredited Hospital of Excellence. This accreditation scheme is to help members of the public understand what standards of work and care go on at the Morley Vetcentre.
Each of our 32 dedicated staff, including eight veterinary surgeons are committed to the health and wellbeing of your pet.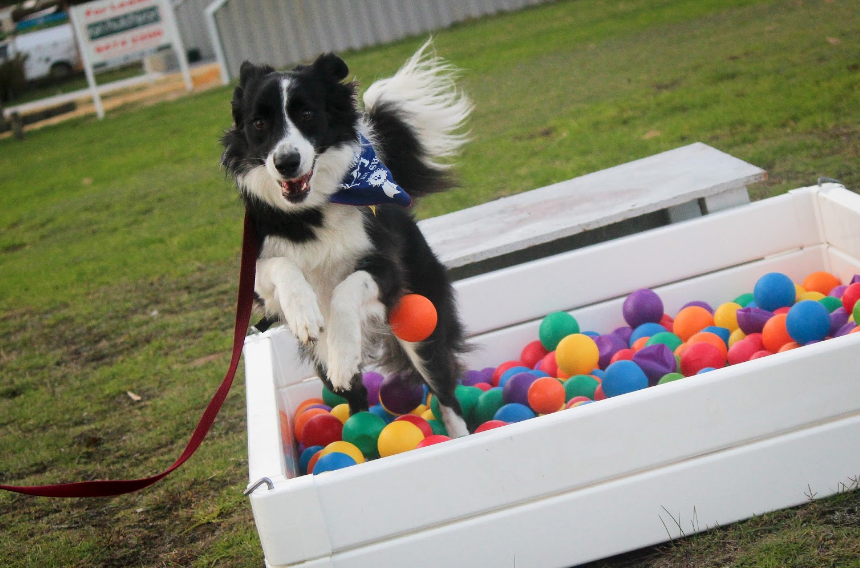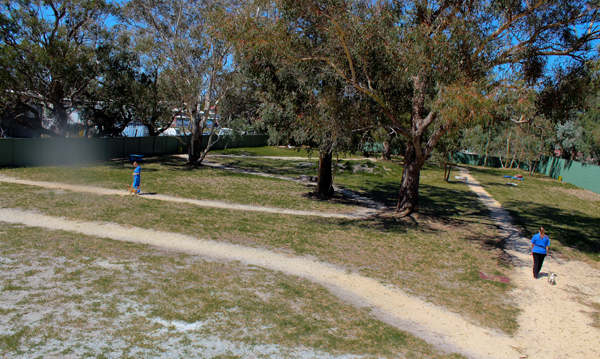 Pets, pet requirements, toys, food, nutritional supplements, collars, leads, brushes, grooming, boarding and expert advice – all for your convenience under one roof, 7 days a week and with easy parking
Our separate dog and cat waiting areas proves very popular with our cat owners as it provides a more comfortable environment for cats to visit.
Our staff are Fear Free certified professionals
We are proud to have Fear Free certified professionals on our team and are dedicated to caring for your pet's emotional well-being as well as his or her physical well-being.
We'd like you to know how we meet that goal. Is your pet showing signs of bad stress and anxiety before arriving at the veterinary office? Ask us if pre-visit sedation or supplements might take the edge off and keep your pet happy and relaxed.
Would your pet be more comfortable waiting in the car rather than the waiting room? Just let us know, and we'll be glad to accommodate you.
Sign up to our Newsletter!
Keep in touch with us for all the latest clinic updates, pet care tips, seasonal pet concerns, industry news, and more!