WELCOME TO DOG TRAINING AT MORLEY VETCENTRE!
We have a team of five experienced dog trainers who offer a wide range of training and behaviour services at Morley Vetcentre. With a passion for science-based, ethical and enjoyable training practices, you and your dog will be learning in a friendly and supportive training environment.
Training services we offer at Morley Vetcentre: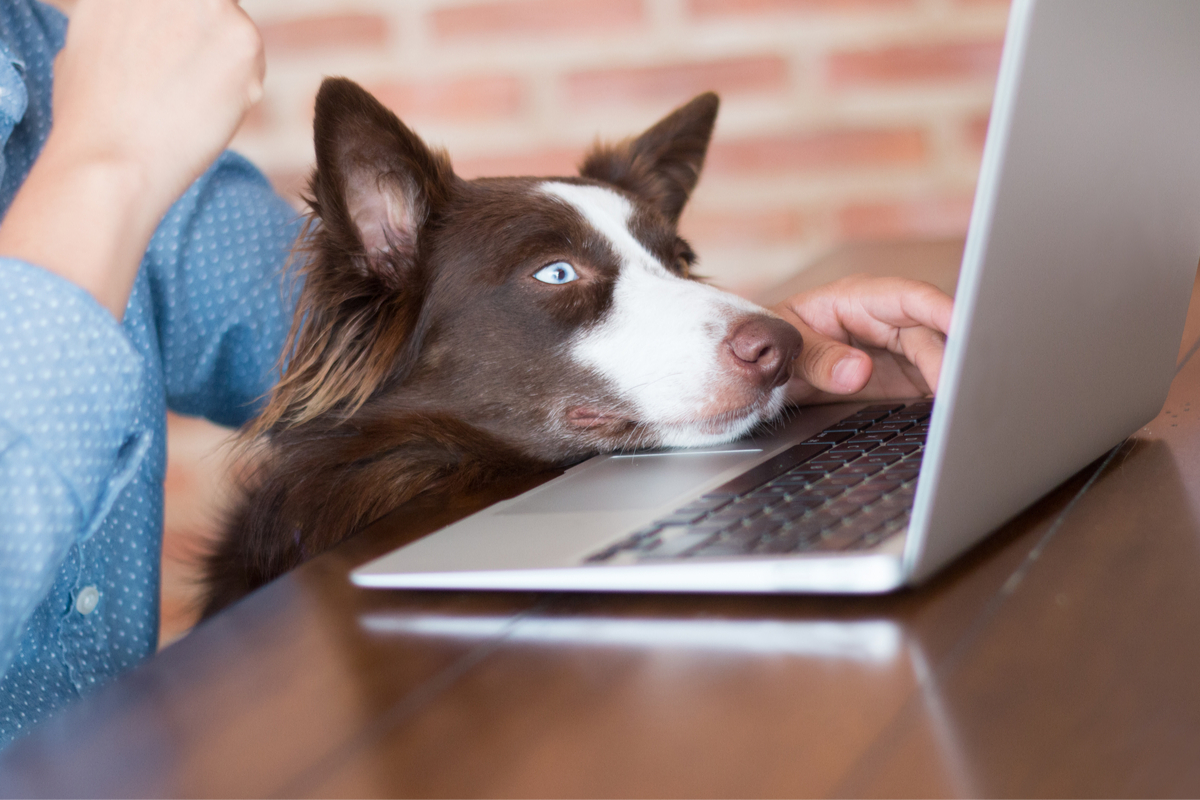 Our Head Dog Trainer and Behaviour Consultant – Laura – is a KPA CTP, IMDTB, CPDT-KA and an Elite Fear Free Certified Professional.
Our Dog Trainers – Natasha, Georgia, Alison and Steph – are fully qualified through the Institute of Modern Dog Trainers and are also Fear Free Certified Professionals.
Contact our training team at: dogtrainingmorleyvetcentre@gmail.com
Contact us today!
Call us to book an appointment with one of our experienced vets.